New blog post: What makes interactive technology "intelligent"?
New blog post​​, 30.11.2020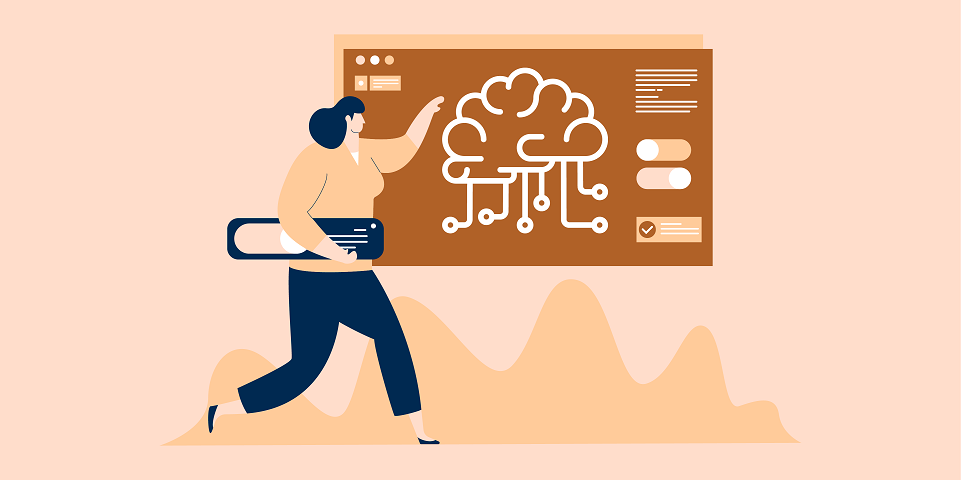 New technology today is often presented, perceived and discussed as "intelligent". But what do we mean when we refer to interactive technology in this way?
Find the answer in our new post on the bidt blog, based on the findings from our IUI'20 paper.
Image source and copyright: © bidt